2020 Holiday Celebrations at Capital Ford Winnipeg
Happy Holidays from Capital Ford Winnipeg
The holidays are all about being thankful and coming together to celebrate… this year looked a little different. 
We had to adjust to pandemic restrictions and change our usual celebrations, but we still found a way to get festive and make the most of the holiday season. 
Here are a few of the things we did:
Turkey Drive 
Turkey time, anyone?
Each Capital employee received a complimentary turkey (courtesy of Blue Clay Farms in Arnaud, MB) to enjoy during the holiday season.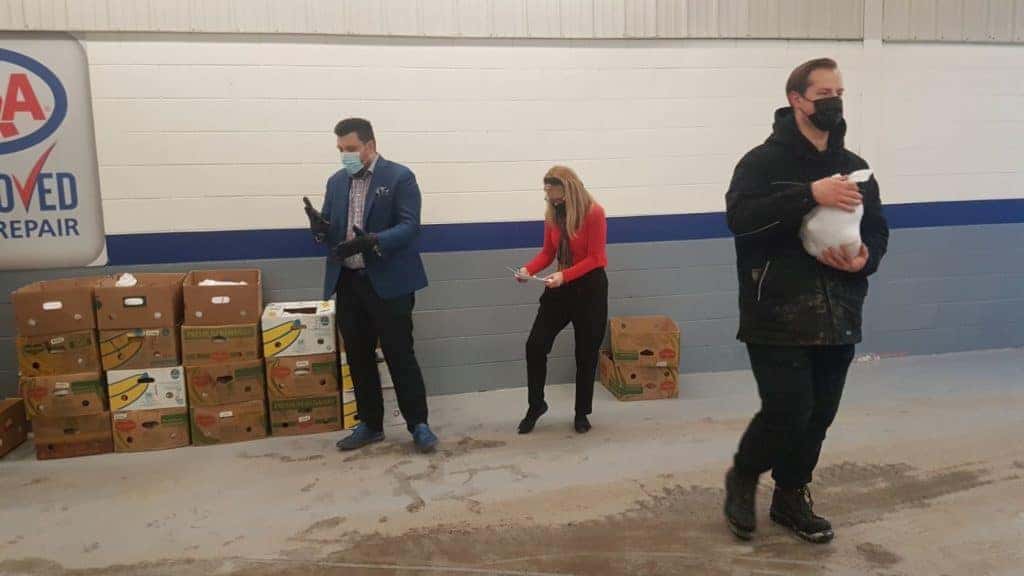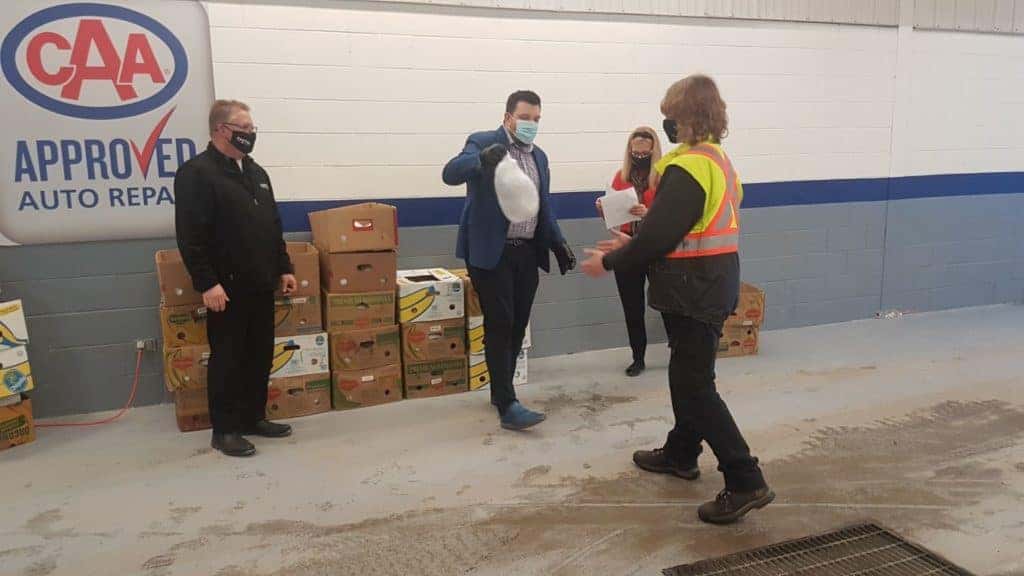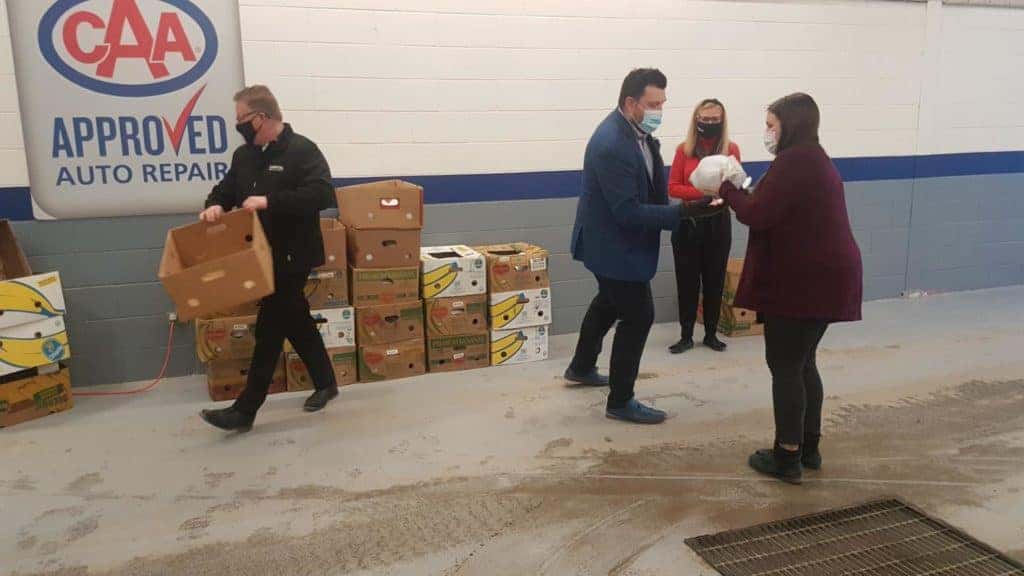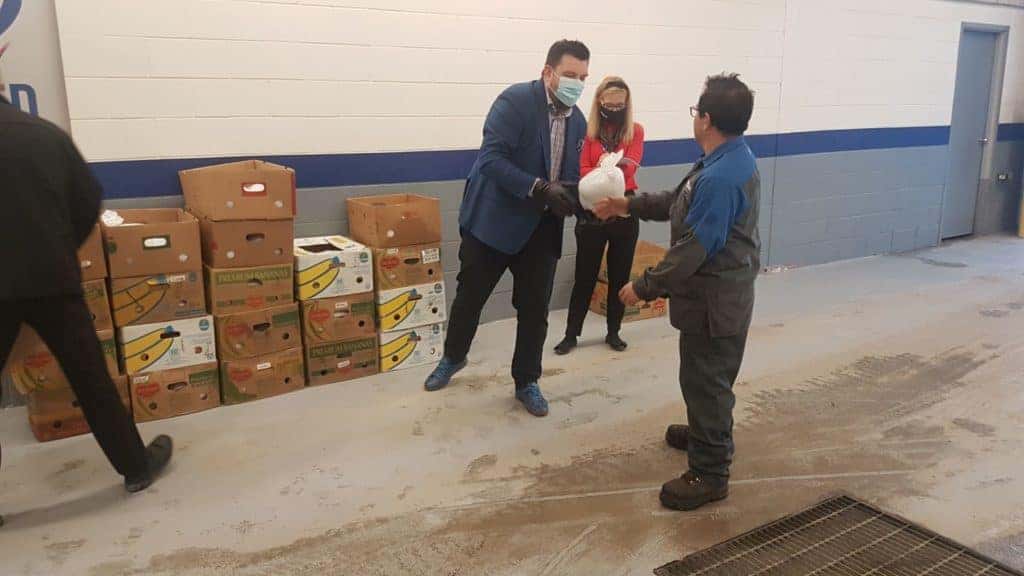 Secret Santa
Different departments got into the holiday spirit by hosting a Secret Santa! Check out the pictures from the ladies' gift exchange!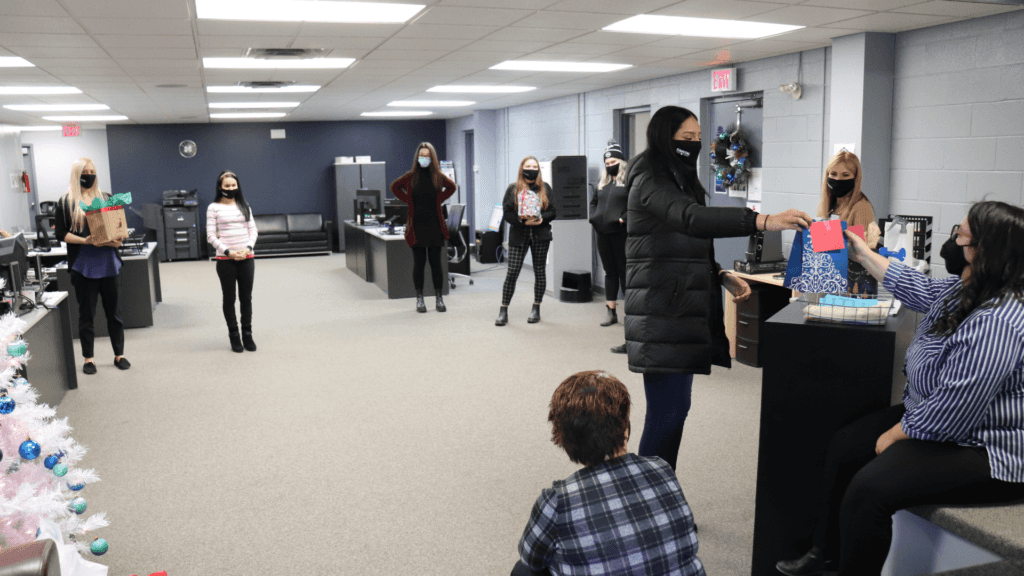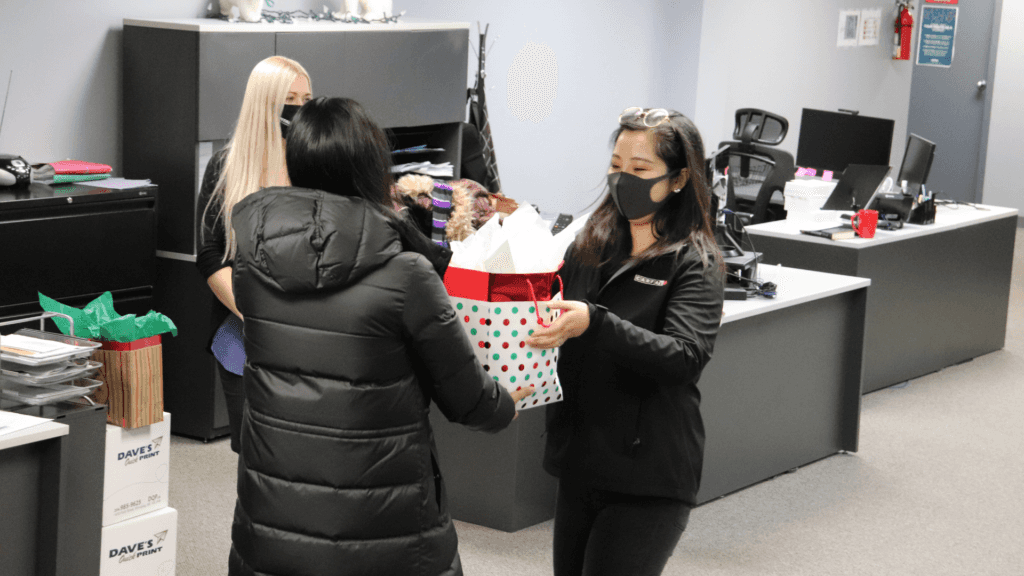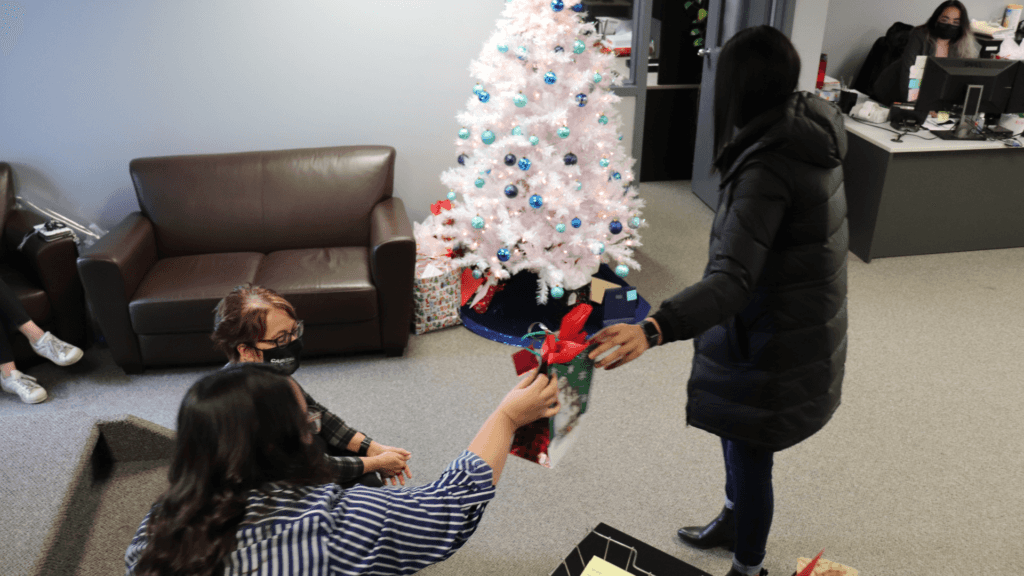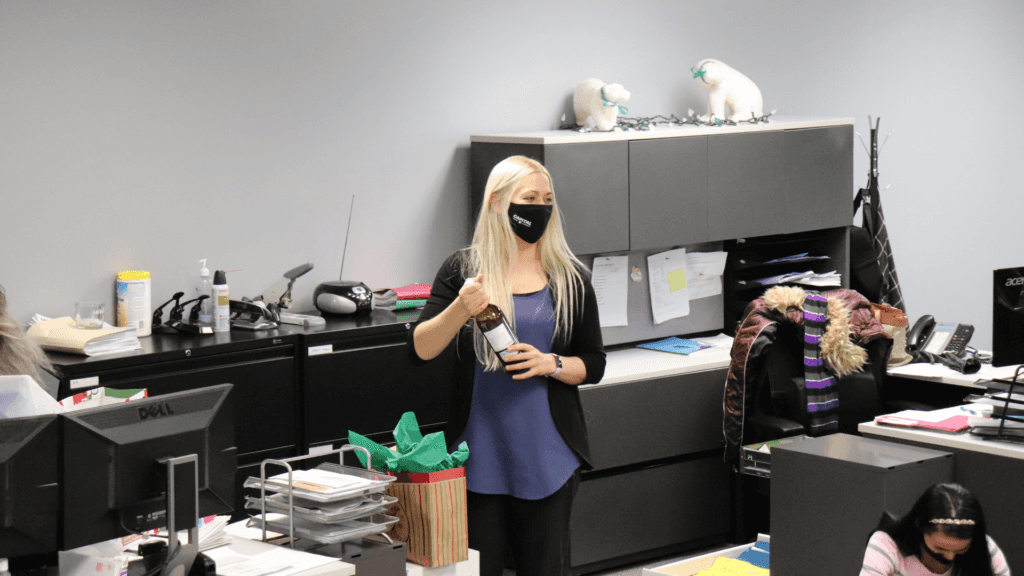 Decorations
There's nothing like decorations to bring out your holiday spirit, check out a few of the best decorations from our different departments!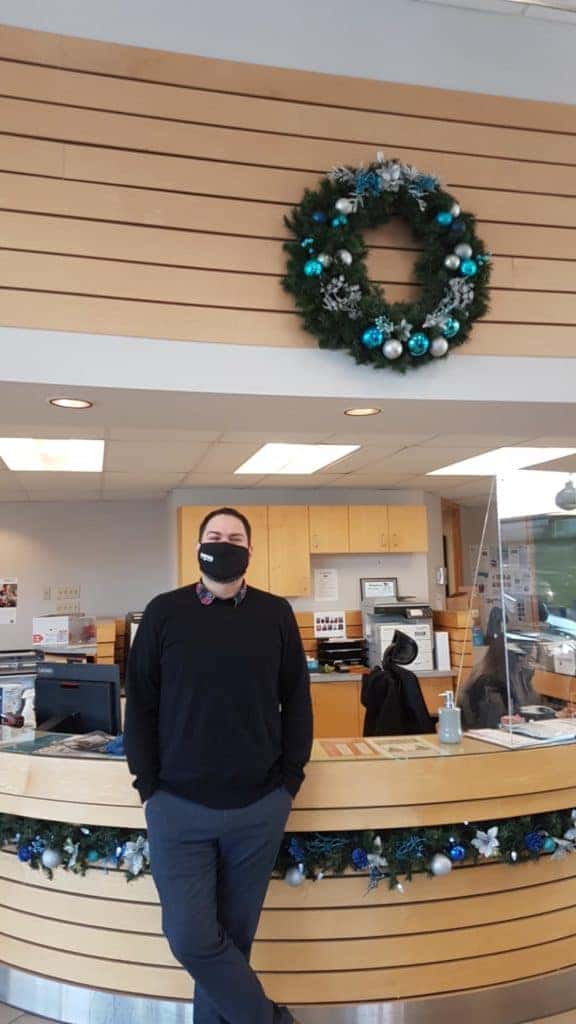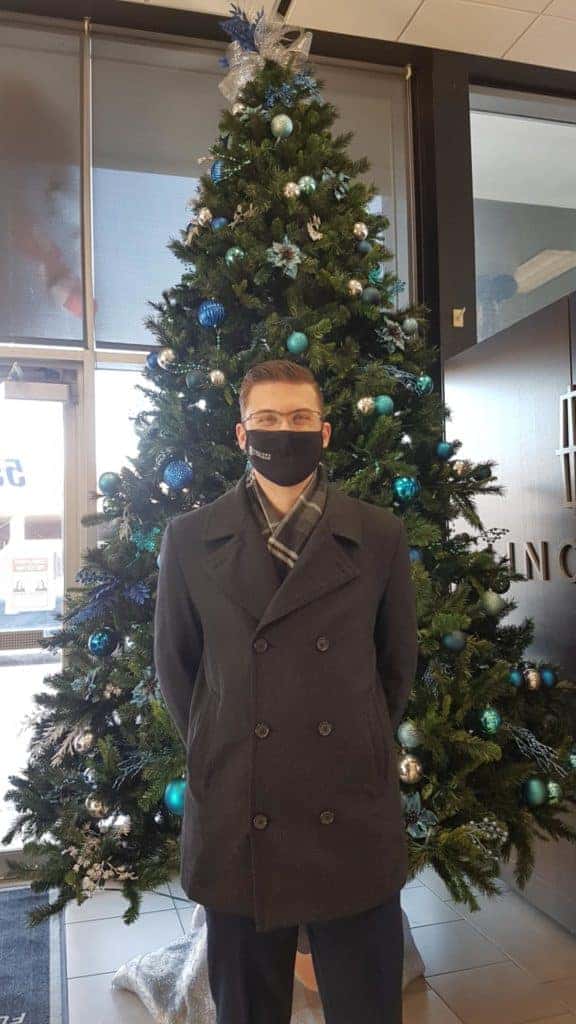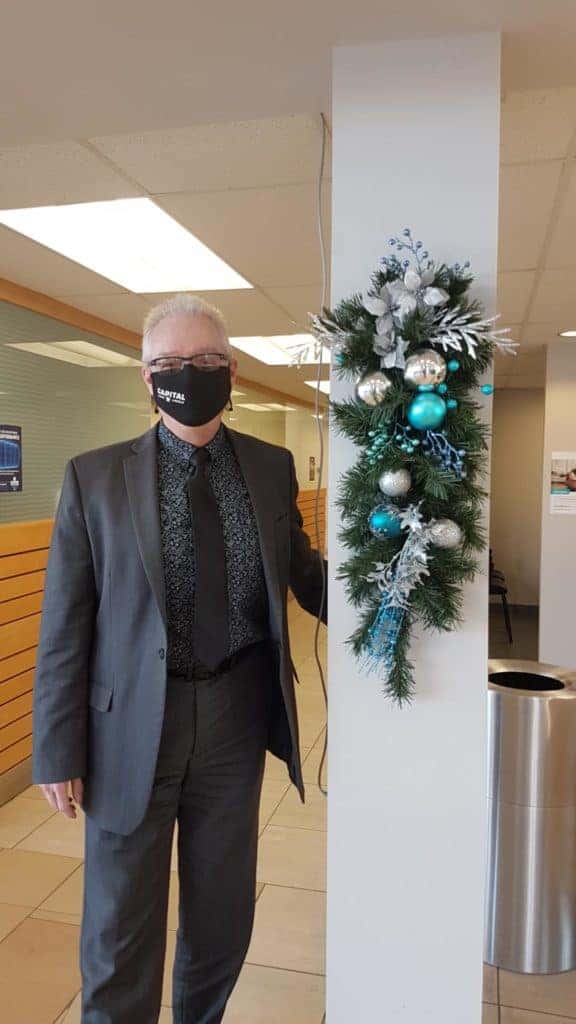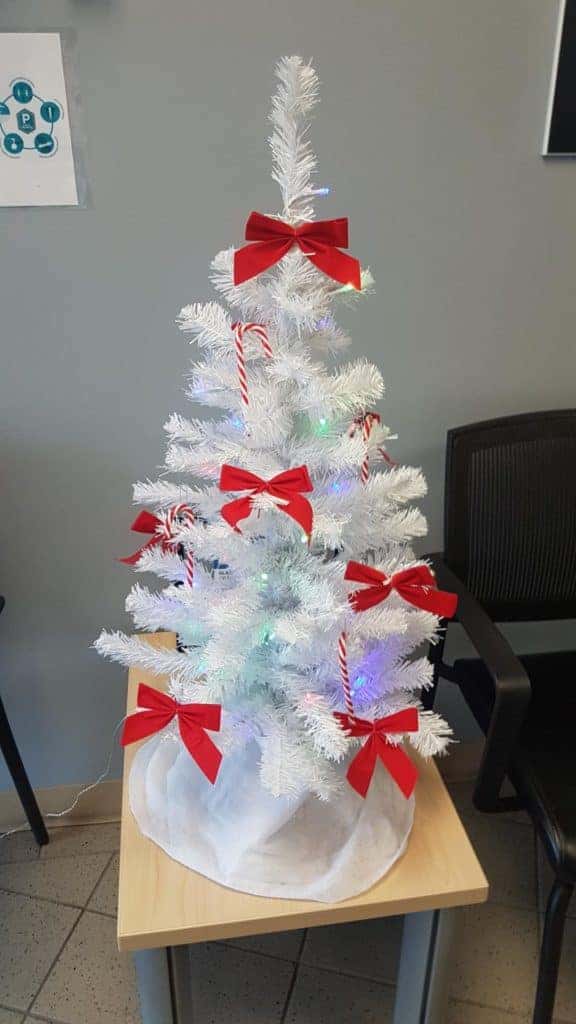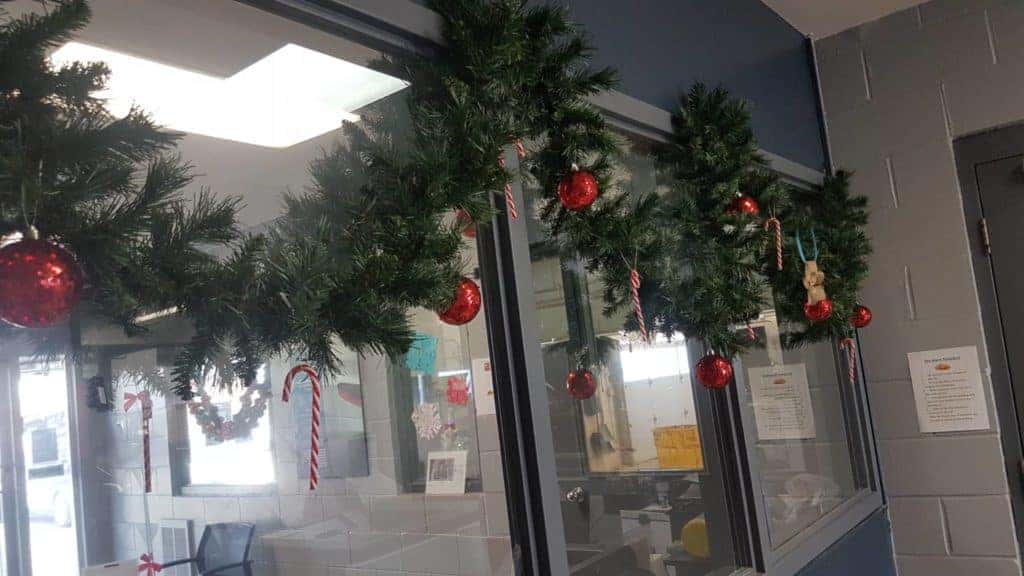 Ugly Sweater Contest
And of course, it wouldn't be the holidays without an ugly sweater competition! We had a ton of awesome entries this year which made it nearly impossible to choose a winner, but Sandy from the Body Shop took first place with her light-up "Get Lit" sweater!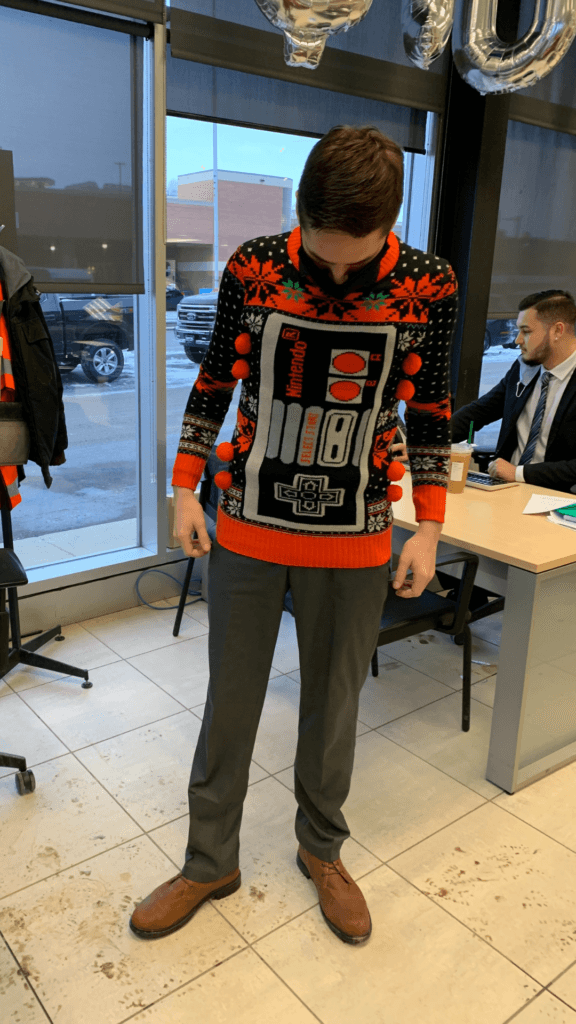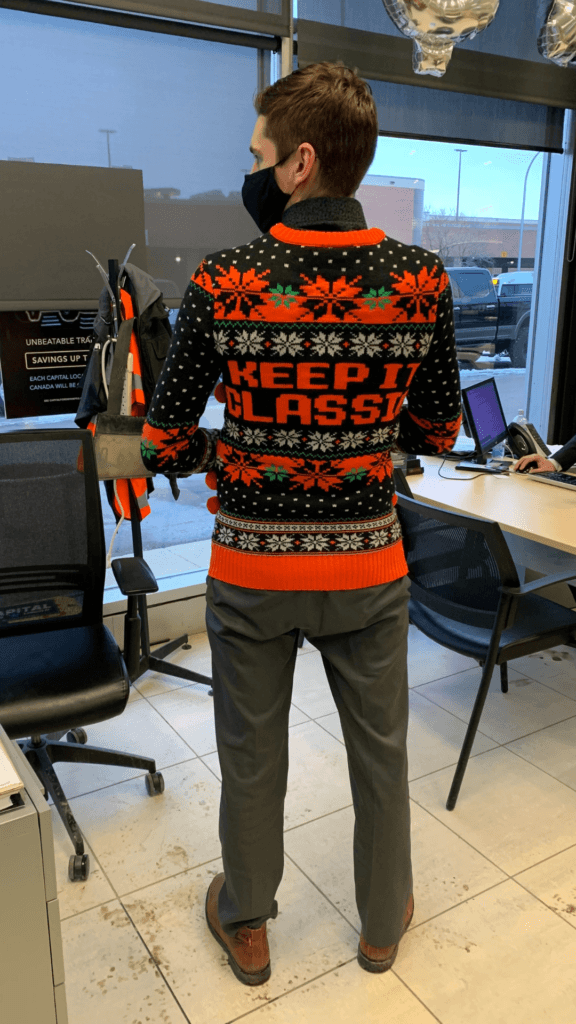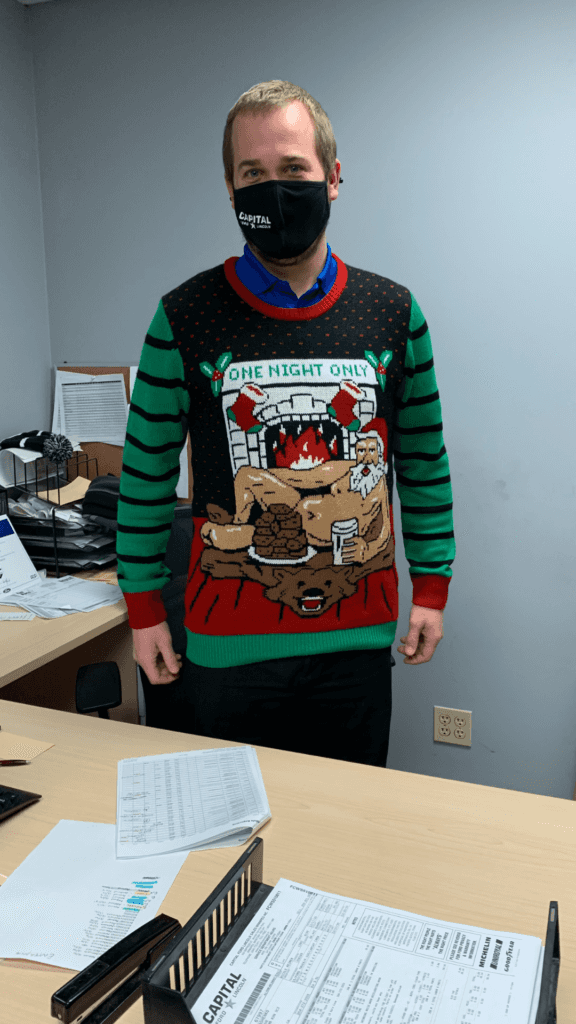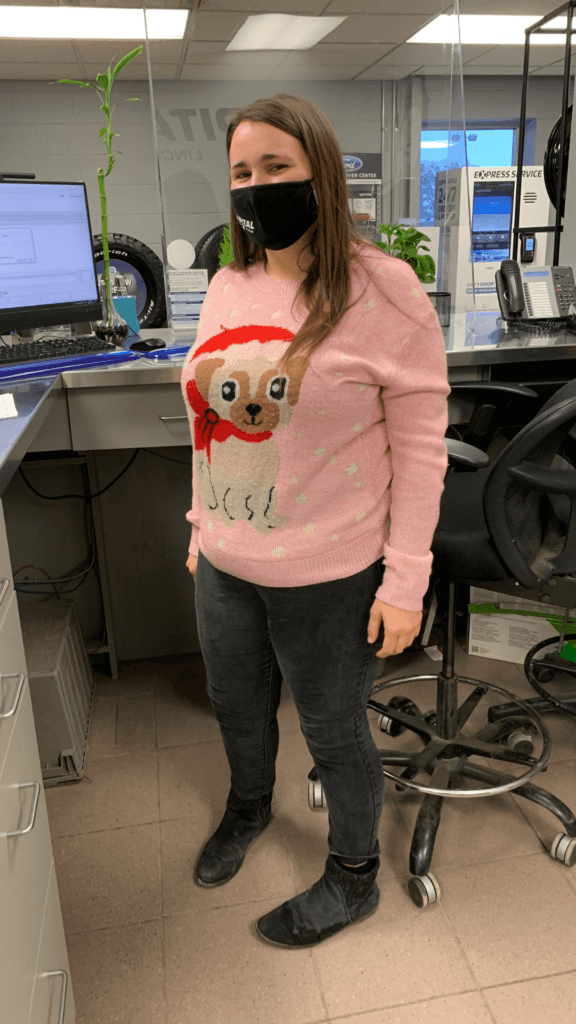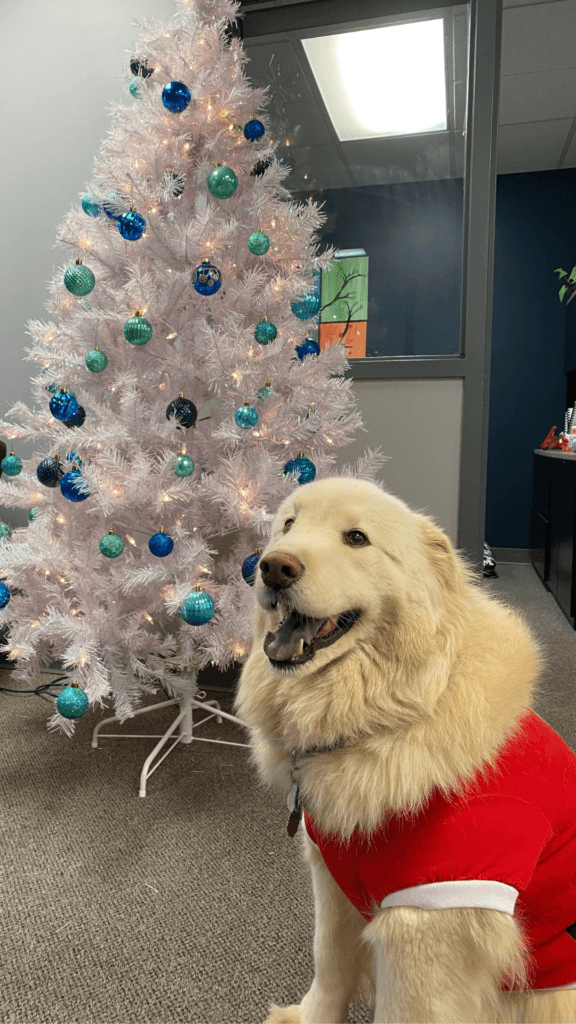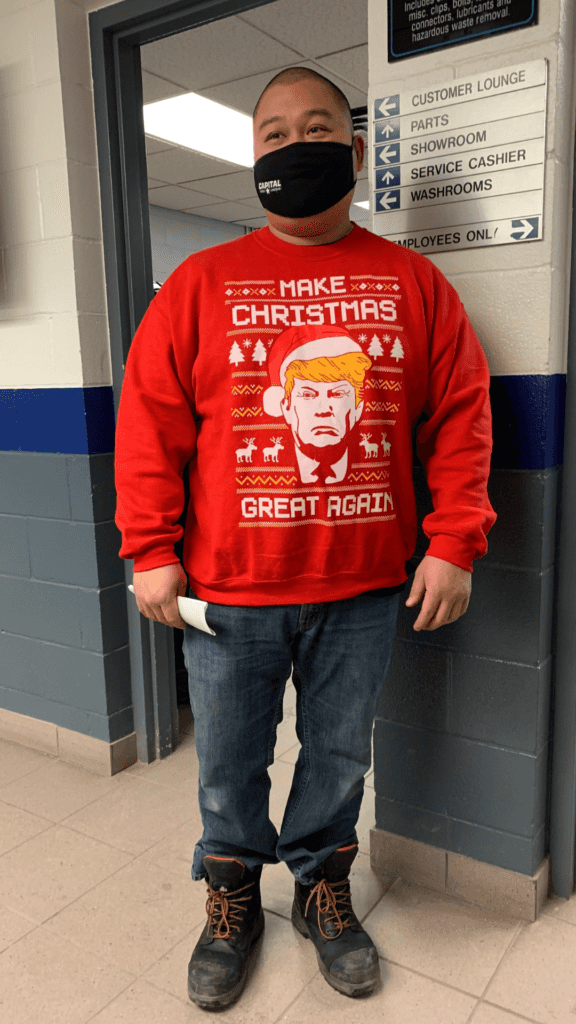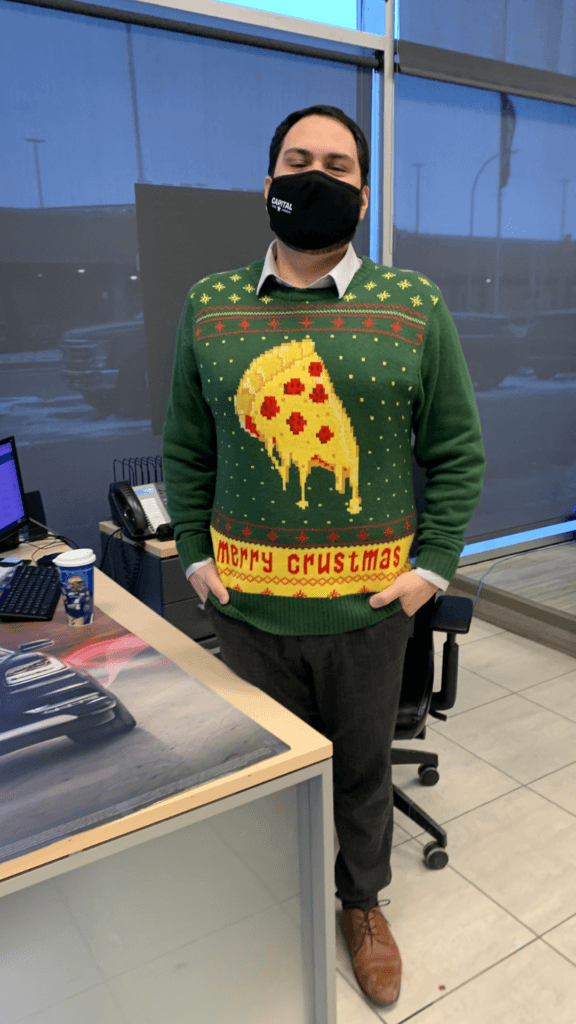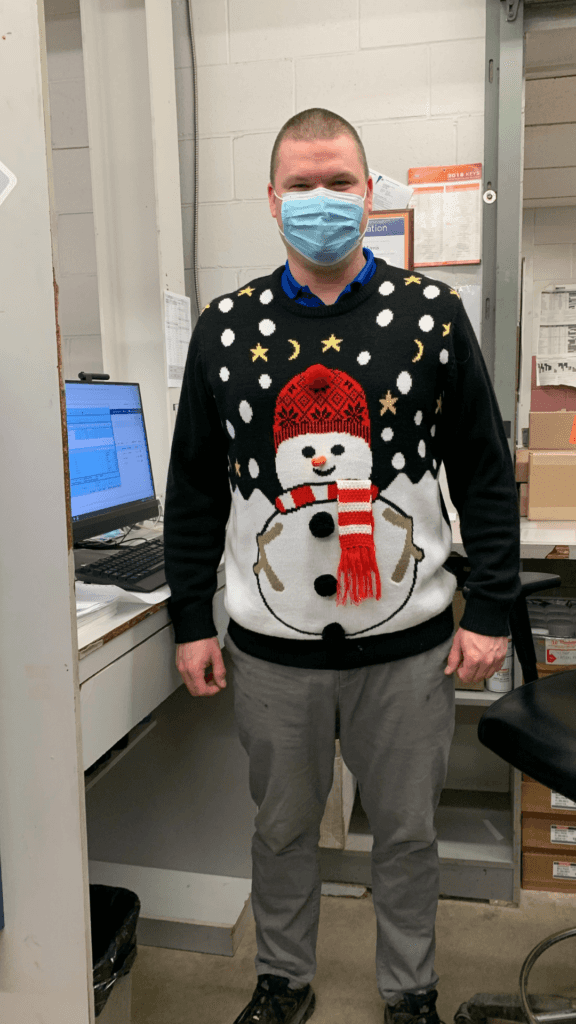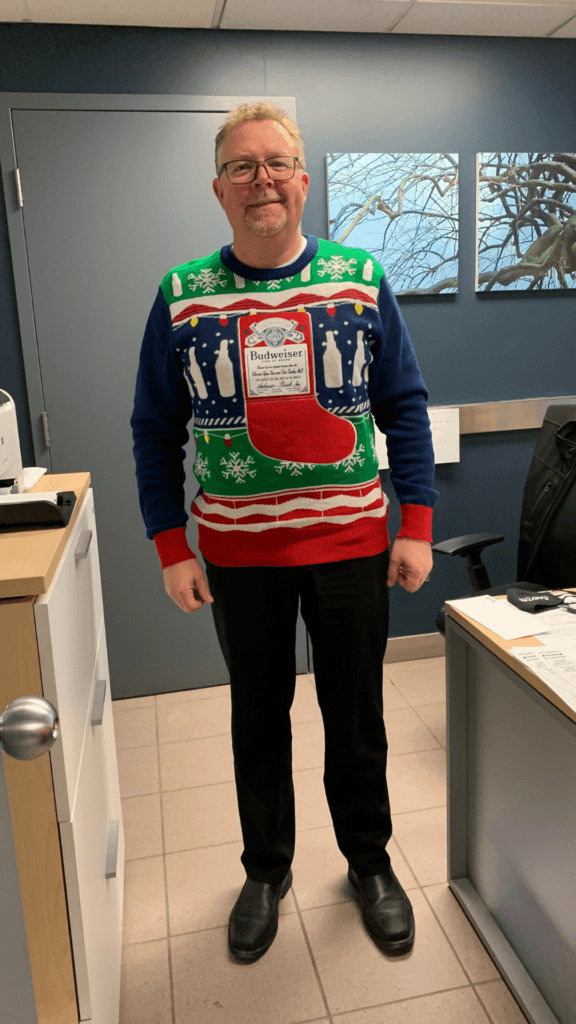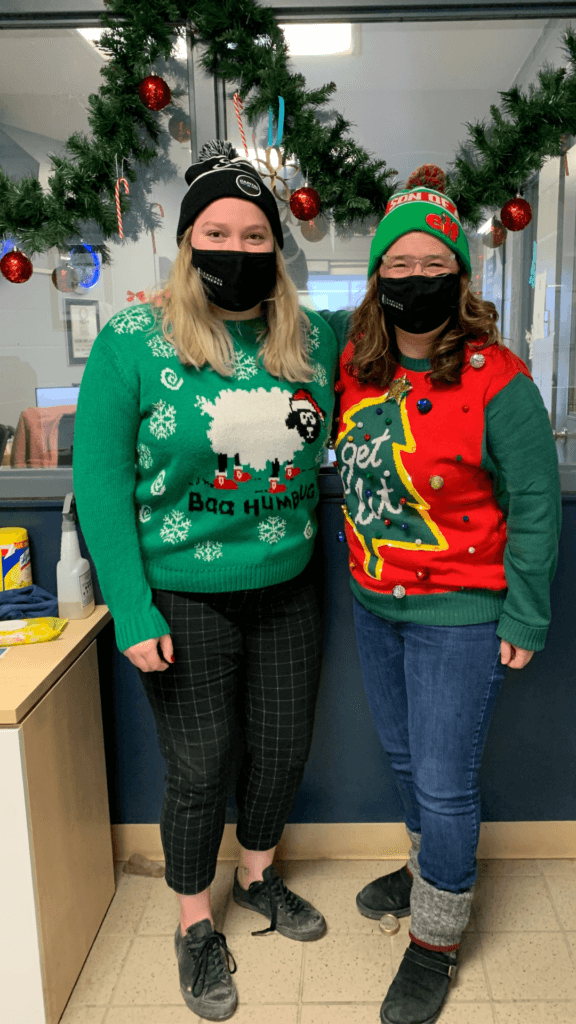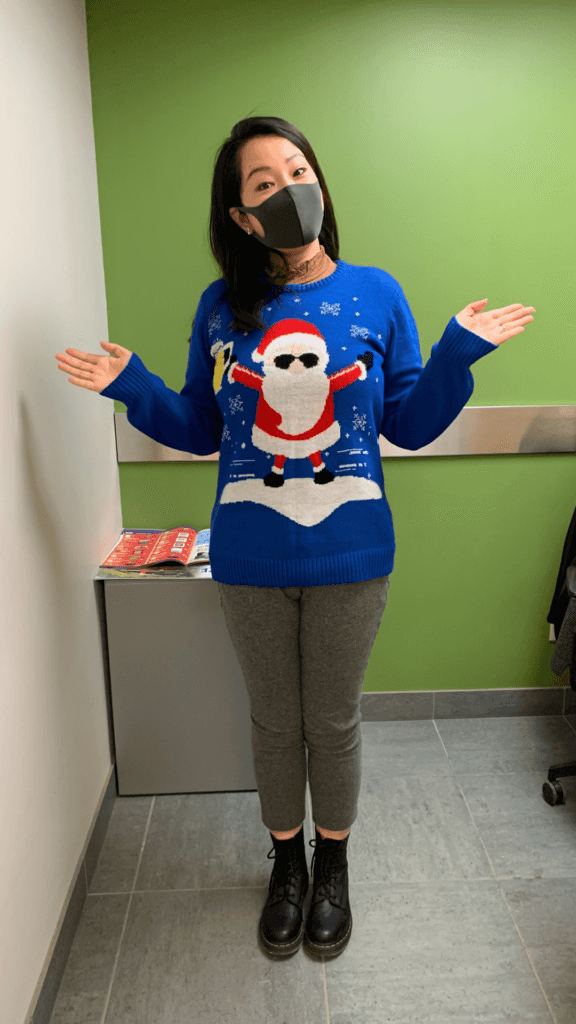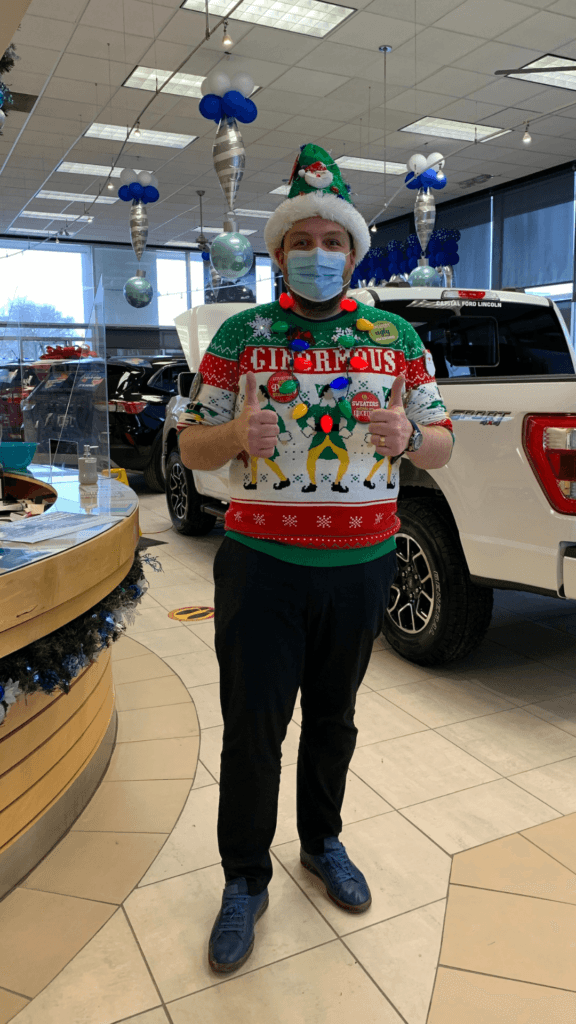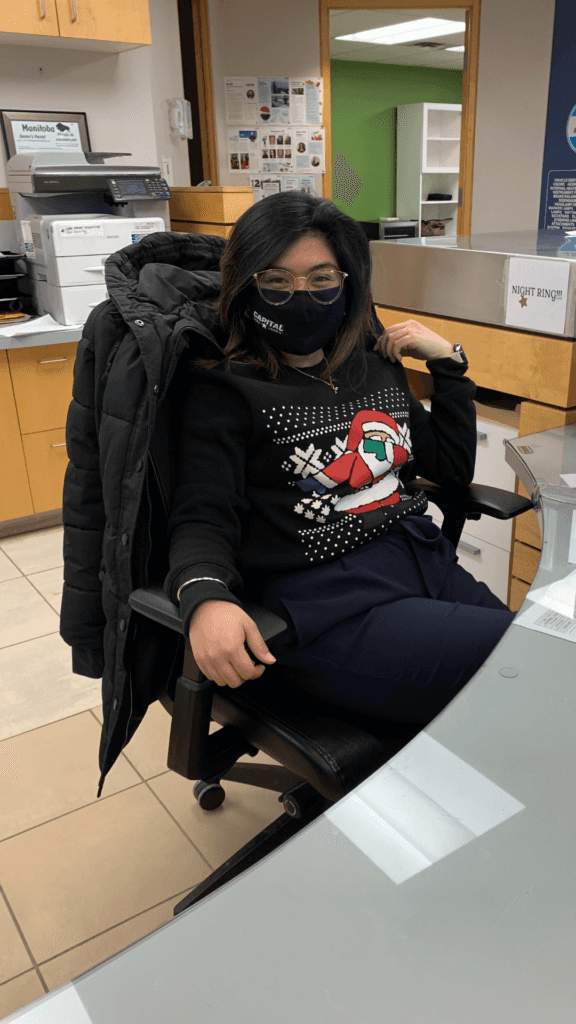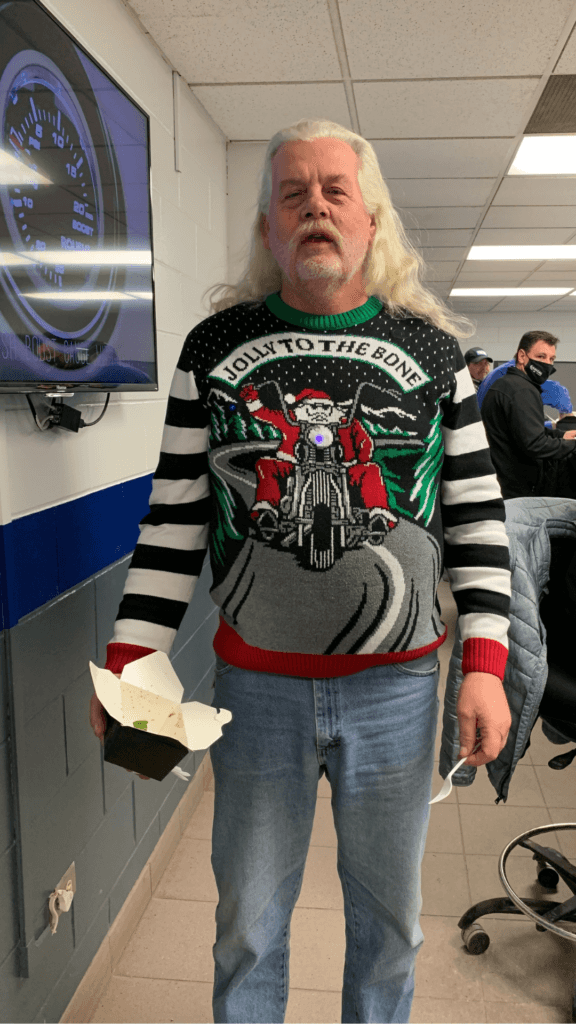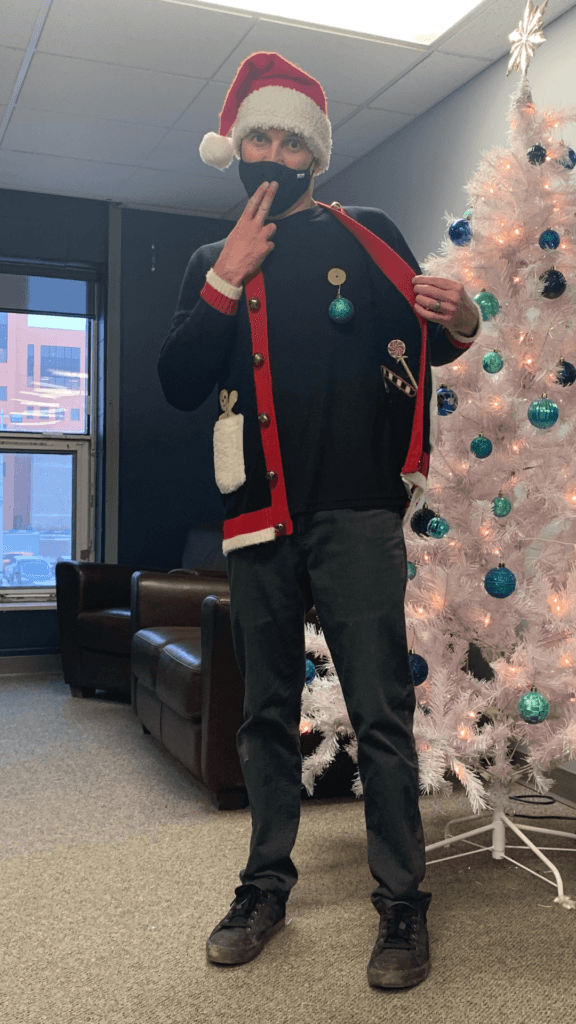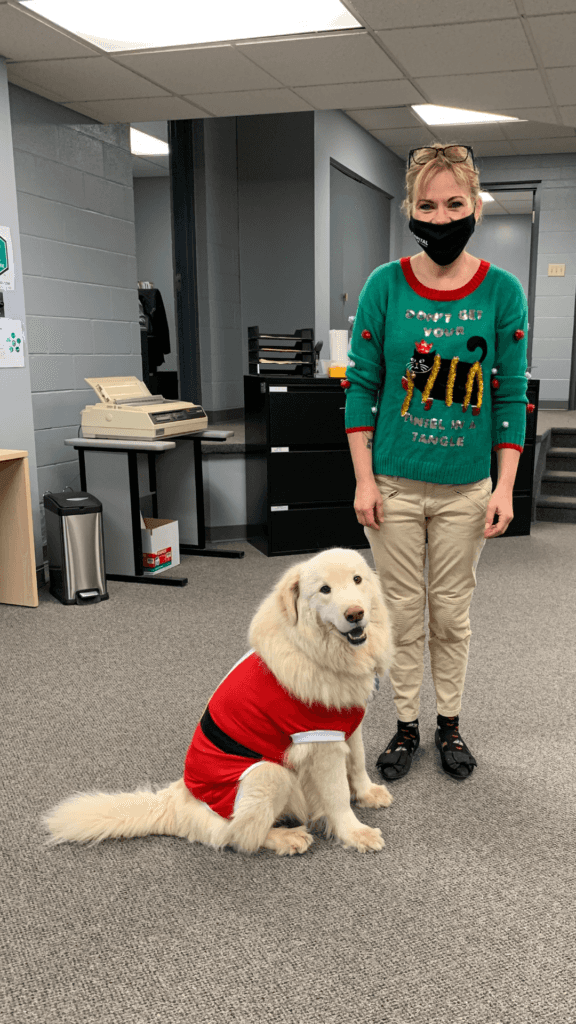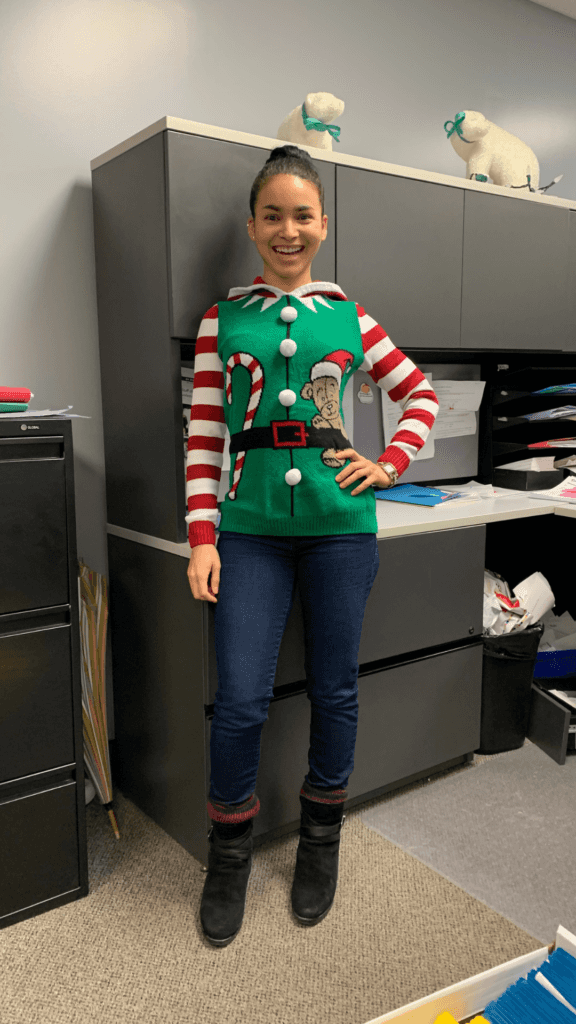 To our staff, clients and community, thank you for your continued support throughout this whirlwind year. It's because of you that we were able to adjust to the pandemic and continue operations. We're so thankful and truly wish everyone the best in 2021. Happy holidays!