Our Efforts to Flatten the Curve
During these unprecedented times, Automotive Sales and Service have been deemed an essential service in Manitoba. In our store, we have been diligent in implementing safety measures to protect our staff and our valued customers.
We have increased cleaning down of touchpoints in the store several times a day with a 10% bleach mixture, put up 2 sanitation stations by our designated 2 entrances to the building during Covid-19. Each department is equipped with gloves, hand sanitizer, and Lysol wipes. Posters have been put up all around the dealership regarding social distancing, how to properly wash your hands, and advise on how to stop the spread of the virus. We have stopped doing ash transactions, and now at this time, only accepting card payments.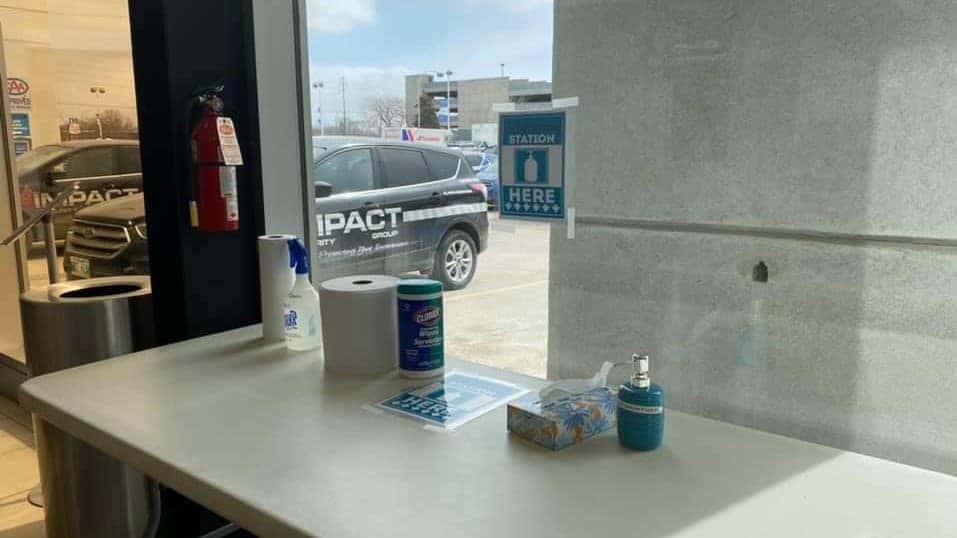 We have installed sneeze guards for all of our customer-facing staff and put markers on the floors to keep people abiding by the social distancing rules put in place by the province. We are monitoring our customer lounge regularly to ensure people are respecting social distancing, especially when there are more than 5 customers waiting in the lounge waiting for their vehicle to be serviced.
Our service hours have been reduced and we temporarily laid off a small amount of our staff based on the reduction in business and to keep all of our staff and their family safe. We also offer the Pick-up and Drop-off for service and sales, along with At-home Test Drives, and At-home Vehicle Purchases including Delivery the New Vehicle to Your Door.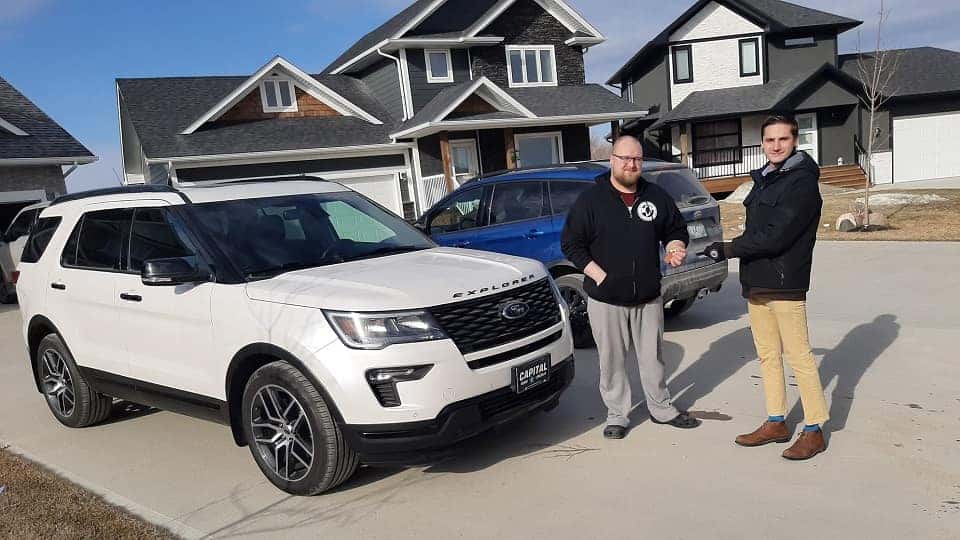 Vehicles are sanitized after every use. All the showroom vehicles are locked and if they are opened for any reason, they get sanitized before they are locked up again, to keep everyone safe. We at Capital Ford Lincoln Winnipeg are doing everything we can to flatten the curve on this pandemic so that we keep everyone safe and healthy.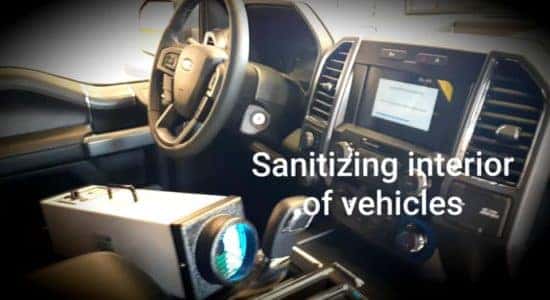 Our hope is that we as a province and community come out of this sooner rather than later, and we will be ready to make a strong, healthy comeback when we do! Stay Strong, Stay Safe if you can, and we are here to meet the essential needs of our customers! We are all in this together! WE GOT THIS!