Shop Local in Winnipeg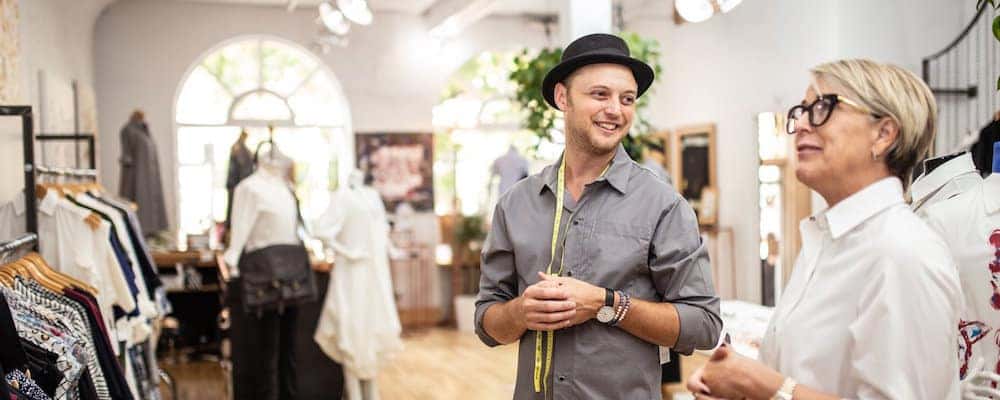 No matter what it is you may have your eye on, you should consider shopping local in Winnipeg. There are plenty of shops and other attractions in town to make you find everything you're looking for. From clothes to food, here are a few places you should shop in Winnipeg.
Coal and Canary Candle Company
It seems you could never have too many candles, and Coal and Canary Candle Company provides shoppers with a variety of candle options for every occasion and with every scent. While they do sell their candles online, coming to the store in Winnipeg gives you the ability to smell what each one offers and give you a better idea of what makes sense for you or your gift. Be sure to stop in and check all the seasonal options that are available.
Decadence Chocolates
If you have a sweet tooth, Decadence Chocolates is one of the many places you should visit while in Winnipeg. When you stop in, be sure to taste the variety of chocolate options they have on hand, from brownies to almond bark and more. Plus, Decadence Chocolates also does catering for weddings or birthday parties, and they often have events and classes for you to enjoy on the weekends too. Stop in and see what you can taste.
Lennard Taylor Design Studio
Looking for a new outfit? Lennard Taylor Design Studio is a local fashion favorite. This company delivers high-quality, fashion-forward clothing that complements all shapes and sizes. If you want to see the latest styles and selections offered by the design team, be sure to head here and explore all the different options.
Mud + Stone
Using Canadian clay, Mud + Stone provides you with plenty of pottery options that are perfect for your own home or to use as a gift for that special someone. You can easily spend a lot of time walking around and taking in everything it has to offer, so be sure to allow yourself enough time to peruse.
Learn More at Capital Ford Winnipeg
If you're looking to go shopping in Winnipeg, dine out, or spend the day at a Winnipeg park with your dog, you'll have plenty of places to choose from. And if you're looking for a fun way to get around town, Capital Ford Winnipeg can help you navigate to your destination with Ford SYNC® features.