Sports Car Season: Shine Up Your Ride for Summer!

Shaking Off the Dust
The snow is officially gone, the air is warm and the birds are singing. What time of year is it? Spring! And that means it's also sports car season. The moment you've been waiting for all winter, to rip that cover off your prized possession and take it for a spin by the park. Show it off a little bit. Everyone always talks about preparing your sports vehicle for the winter before it goes off to hibernate, but we're here to talk about tips to get your vehicle ready for the warm weather.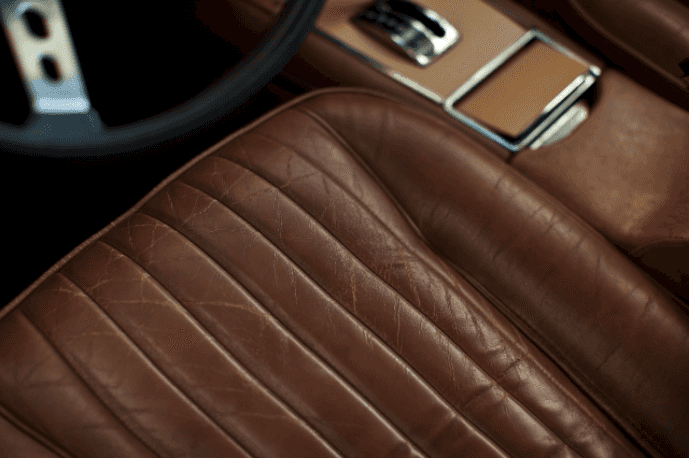 Give It A Fresh Bath
Cleaning your vehicle should be number one on your list. Giving it a good wash after it's been cooped up for almost half a year is a great place to start. Whether you attempt the cleaning yourself or spend the extra money to have it professionally detailed, it will be worth it to get the dust off and cobwebs off.
Although you plan on taking your vehicle on the roads, you should still get it showroom ready which includes shampooing, leather conditioning, treating any plastic surfaces, and cleaning any of those hard-to-reach places. A deep clean is good to do at least a few times a year.

Touch-Ups
Spring is the perfect time to think about getting any repairs done. Any scratches or small dings can be professionally done or you might feel confident enough to attempt repairs on your own. Either way, it's a good idea to get those blemishes taken care of before rust wreaks havoc on your trophy car. If you've been putting them off during the winter, why not invest a little money into your dream car and keep it in great condition?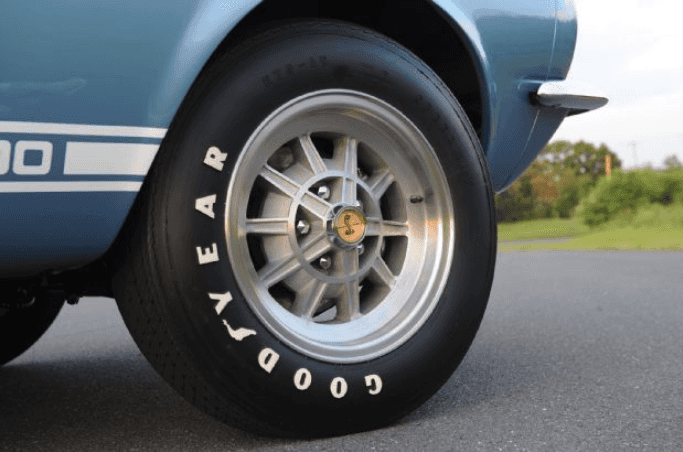 Tires
Tires are next on the list. You'll want to make sure they are in good shape for the warm weather. Perhaps you need to switch over a set of winter tires to your summer ones, or maybe polish some rims. Either way, your sports car won't look complete without shiny tires and rims. Don't forget to fill your tires with any air they might need and while you're at it, check your tire tread as well.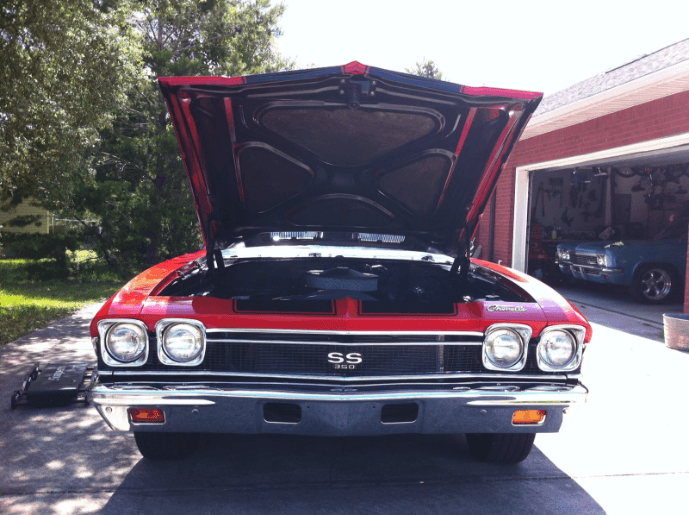 Topping Off Fluids
This is the final step to get your sports car ready for the season. Making sure your fluids are topped off or changed is an important step, especially if your vehicle hasn't been running for several months. You'll want to check things like filters, brake and steering fluid and anything else that might need to be replaced.
Time to Drive
There's no better feeling than taking your sports car for an evening drive after you've patiently waited all winter. The sun is still up past 5PM, the air is warm, and the moment your foot hits the pedal, you're reminded of how great it feels to own and be able to drive a sports car in the springtime. Take your ride out to your favorite Manitoba restaurants and shopping destinations.