The Importance of Winter Vehicle Maintenance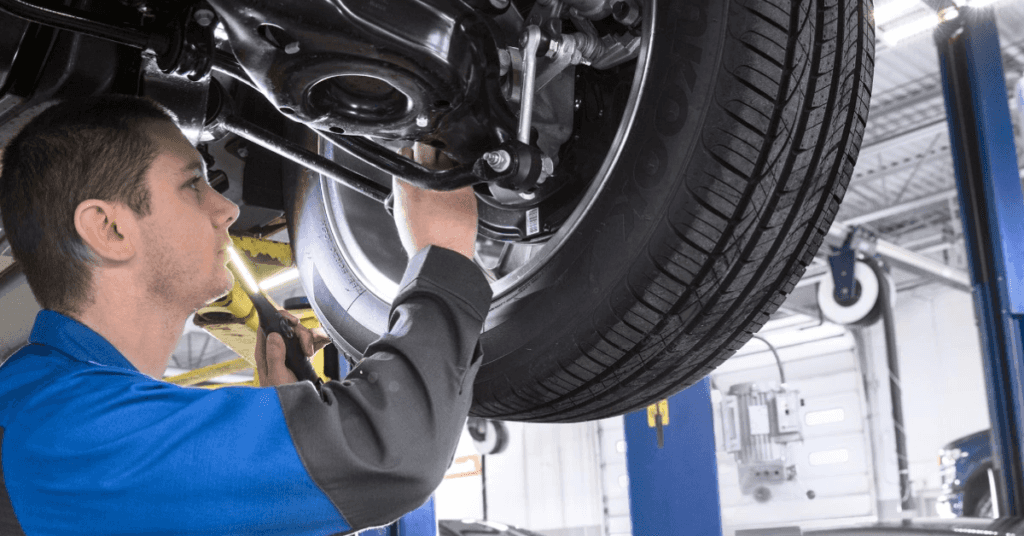 Move Confidently Through Winter with Ford Service
It's important to take care of your vehicle and keep on top of regular maintenance or else you run the risk of having a required quick fix turn into a full-blown, costly replacement. If your vehicle needs to be serviced, don't just work with any dealership or service centre, come to Capital Ford Winnipeg and work with the team that knows your Ford best. And remember, even though we specialize in Ford service, our highly trained, professional staff can service all makes and models. 
Confused as to where to start with routine vehicle maintenance? Some of the basic maintenance checks that should be regularly performed include;
Monthly checks:
Engine oil level

See that all interior and exterior lights are working properly

Tire pressure and wear, reset TPMS light if needed 

Windshield wiper fluid
Every six months:
Battery connections

Body and door drain holes are clear of obstructions 

Cooling system fluid level

Door weatherstripping

Hinges, latches and outside locks are properly lubricated
We always aim to go above and beyond with our service. For example, during your oil change, our certified technicians will also inspect the engine air and cabin filters, inspect the tires, inspect the brakes, check the engine cooling system and check transmission fluid. 
Ready to experience our exceptional service for yourself? Book a service appointment today.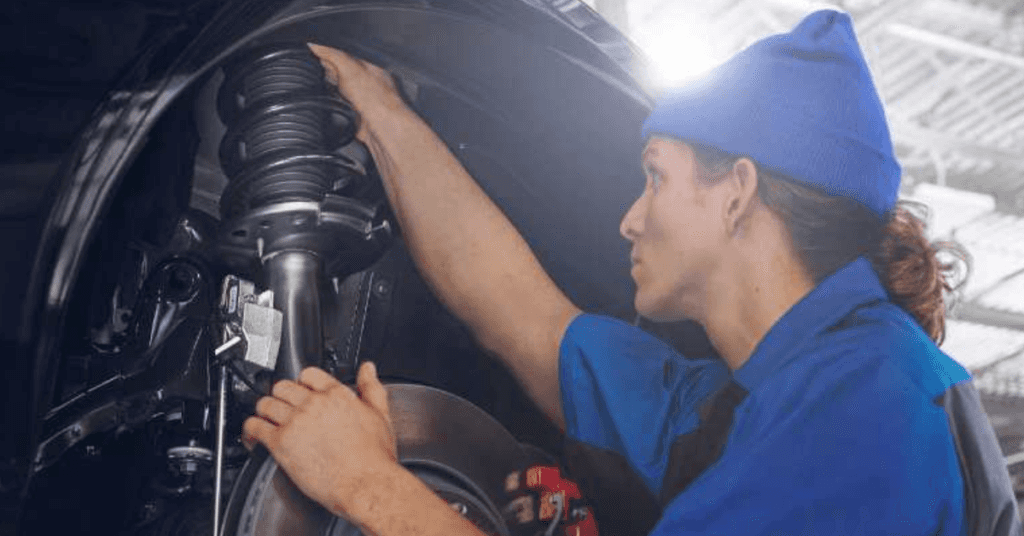 The Right Tires for Every Ford. And Every Climate. 
When the temperature dips below 7°C, it's time for winter tires. The rubber compounds remain flexible in biting cold temperatures, allowing the tire better grip on the road while increasing traction and cutting stopping distance by 25 per cent or more. Winter tires are specifically designed to deliver safety and control in ice, snow, slush, rain and cold weather. You should still keep an eye on tire pressure once your winter tires are on, cold temperatures can cause pressure to decrease, increasing the risk of a blowout.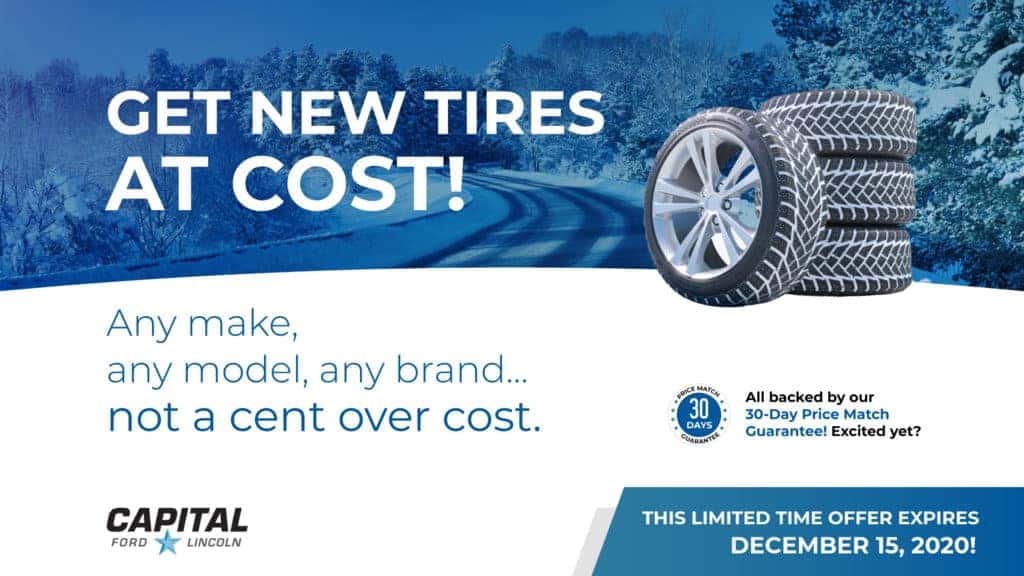 We're excited to offer any make, any model, any brand of winter tires… all at COST! We carry a massive in-store selection, but if we don't have exactly what you're looking for we'll order them in at cost! Plus, it's all backed by our 30-day price match guarantee!
Capital Ford Winnipeg is proud to be a partner of MPI's Winter Tire Program, which provides low-interest financing to eligible Manitobans to use towards the purchase of qualifying winter tires. Already have tires, just need a place to store your second set through the winter? We offer low-cost storage options!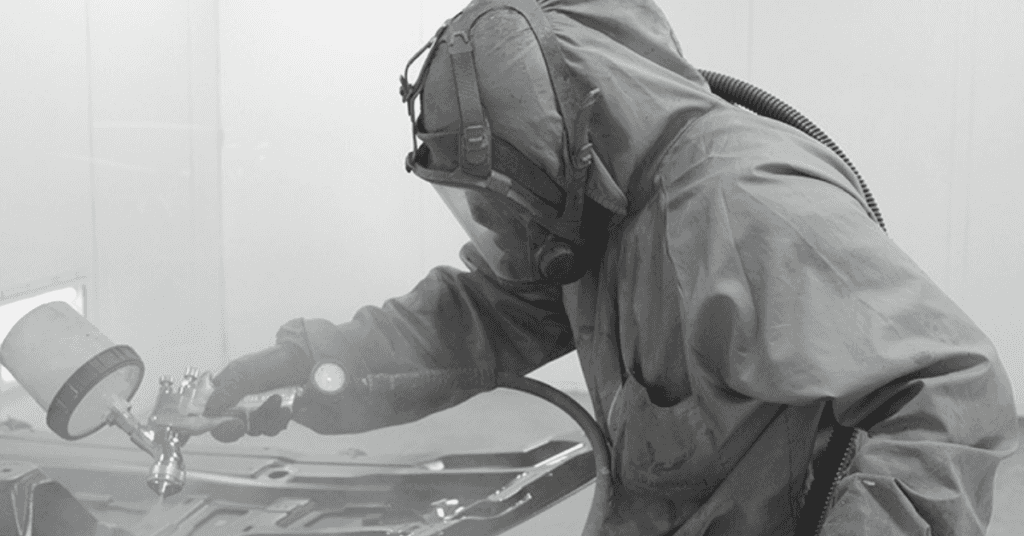 Quality Auto Body Work. Big to Small Jobs.
According to MPI's 2019 Traffic Collision Statistics Report, one-third (33%) of all collisions in Manitoba happened in the winter months of December, January and February. In 2019, casualties in traffic collisions most frequently result from crashes occurring in the late fall, winter and early spring months (including October through March). 
If your vehicle has been involved in an accident or has suffered damage from everyday use, we can restore it to its original condition in our Collision Centre. We offer top-quality work, including scratch, dent, and window repair/replacement, collision repair (including frame) and paint services, for reasonable rates– we handle most makes and models. We aim to make your repair process as easy and stress-free as possible (including offering loaner vehicles while we repair your vehicle). Come in for a free estimate!
"We treat your vehicle as if it were our own," says Sandy Ellis, Collision Team Leader. "Our highly trained technicians work together efficiently to repair your vehicle to its pre-collision condition and have it back to you in a timely manner."
We're proud to be a Direct Repair shop accredited by Manitoba Public Insurance. The Direct Repair program is a streamlined process for first estimates and completed repairs. By coming to a Direct Repair shop, you can have all components of an estimate and repair performed at one location! To qualify, all you need to do is contact MPI with your loss details and they will let you know if your claim is eligible. If you've already made a regular claim through MPI and received a repair estimate from them directly, just give us your claim number and your keys and we'll handle the rest!
Our Service and Collision Centre teams at Capital Ford Lincoln are here for any and all maintenance your vehicle may need. Give us a call at 204-772-2411 or visit our site to get in touch!